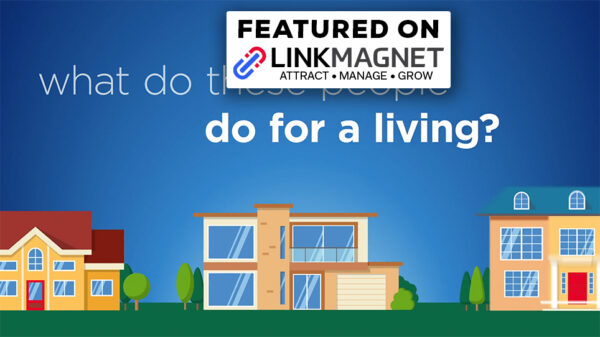 LFIC License Agreement
$250.00
Includes Two Videos
1. Business Introduction
2. Business Overview

Description:
Both videos have three versions: English-US, Spanish-US, English-Canada.
The Business Introduction is a two minute teaser that will create curiosity for your prospects to learn more about the business.
The Business Overview is a full feature 21 minute (24 minutes for Spanish version) video that explains the entire business. It is also broken into chapters if you choose to show only parts of it.